Your brand needs to be displayed in a creative way to make the right impression and not to miss any chunks of opportunity. To make a powerful brand image you need an effective graphic design. Never underestimate the power it can bring to your business table. Little, but the graphic design can also do wonders for every business out there.
Graphic design is a pervasive art for effective marketing campaigns that gives a new meaning to the digital marketing platform. In today's era, it adds a new and unique flair to the brand's profile. It serves as an avenue to engage a lot of buyers. Thus, we can say that it has much more than visual appeal.
Let us take a look at some top graphic design examples 2020
Readability of the Content is enhanced:
The readability of all your marketing material is ensuring. Writing great content is just not enough, the delivery of the content in a creative manner is equally important so that the target audience can read them.
Mandatory for marketing:
Graphic design is an integral part of digital marketing for many business companies. It's not at all surprising as people find visual content more appealing online. If the graphic design and other marketing materials of your brand are liked then customers will eventually pay attention.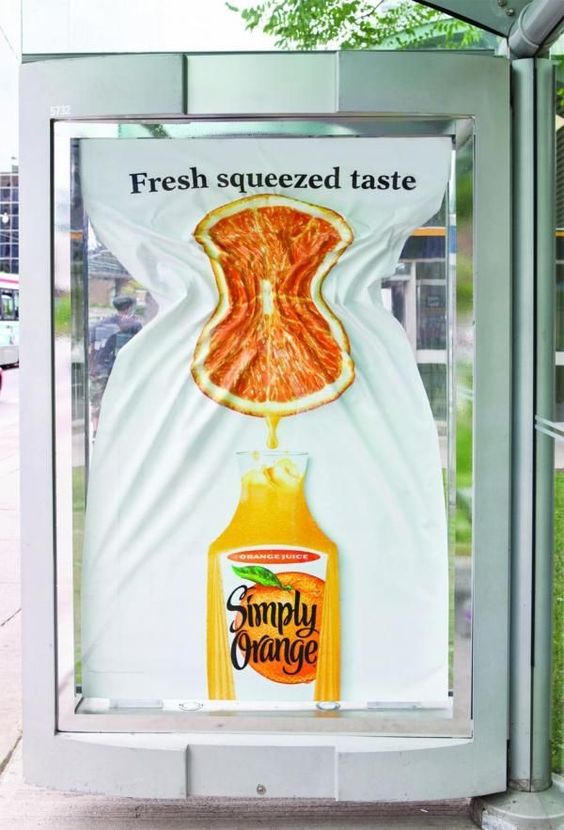 Brand Message:
Every brand conveys a specific message to the potential audience. The qualities and achievements of the brand should be perfectly reflected in the message itself. To portray your brand's message creatively, graphic design plays an important role. It creates the right impression of your brand among the customers. The design goes parallel with the brand and for the best results, you should approach a professional. A good graphic design is one of the main keys to attract your clients and this eventually helps you to build a brand for them to remember. It's mandatory to have neatly assembled products to attract more customers. Things like this matter a lot in building up a brand. Which such measures an owner can ensure a long line of profit in the long run.
Helps in standing out from competitors:
Aesthetically pleasing things mean better in the human dictionary. So, to be at the topmost position, graphic designing should be your powerful weapon. It helps in differentiating one product from the other in the online marketing platform. The product should not only be better but they should appear better as well. It serves as a deciding factor that stimulates the customers' buying decisions.
Means of driving traffic to your website:
Graphic designers create a visually appealing design that serves as a magnetic force that may either attract or repel visitors. As clients come across splendid advertisement design, they are more likely to check the company's products and services. Using a well-designed brochure, logo, website and other promotional kits helps in turning visitors into loyal customers in the future. With a spectacular design, you can establish your brand identity, reflect your brand message ad reach a different set of audiences. From Social Media Marketing and content creation, Web development, to Graphic Design, our company toils hard to guarantee that brands enjoy unstoppable glories in the digital marketing platform.
Leaves an impression:
'The first impression is the last impression', so always make an excellent first impression on visitors to make it count. The visual picture leaves an everlasting impression on a person's mind. It has been noticed that brands attaining the highest position in the digital market have used this particular marketing strategy to draw the attention of the viewers. It helps in innovating your brand in such a way that it creates customer relations strategies with the brand.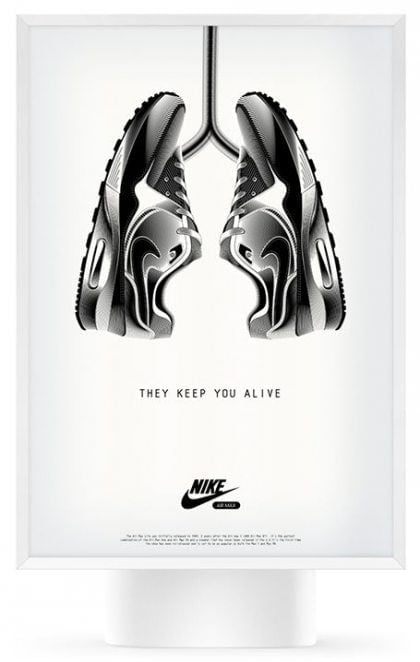 Thinking inside the box, tells their customers that they can't live without these shoes, Great Marketing!
This year an ad for helping working laborers of Indian major cities migrating to their hometown during Corona pandemic, caught my eye. The ad campaign was featured in Ads of the World.
Unfortunately, the migrant workers who are the building blocks of our country have failed by the government. Rather than blaming the government and just indulging in exchanging views, the People Combine Group took this as a personal responsibility to donate and raise money to help these migrant workers and their families go home.
To learn more, visit StopTheWalk website.
For Creative Graphic Designs for your Business – Contact Us