With the growing technology, every business owner dreams to have a successfully established business in the online platform. Even the food business operators are using this online medium to deliver their food. Online food delivery is preferred much more by customers as it saves time as well as money. It is helpful to know about essential documents required for restaurant listing on Swiggy & Zomato
So, you as a restaurant/food joint owner will surely want to tie your business with one of the best food aggregators i.e. Swiggy or Zomato. But tying up with Swiggy or Zomato ends up being a tough job as you need to go through a long procedure. So, we at BusinessRights are there to help our clients to list their restaurant on Swiggy or Zomato. You just need to provide us with the essential documents required for restaurant listing on Swiggy & Zomato, and the rest will be taken care of by our team.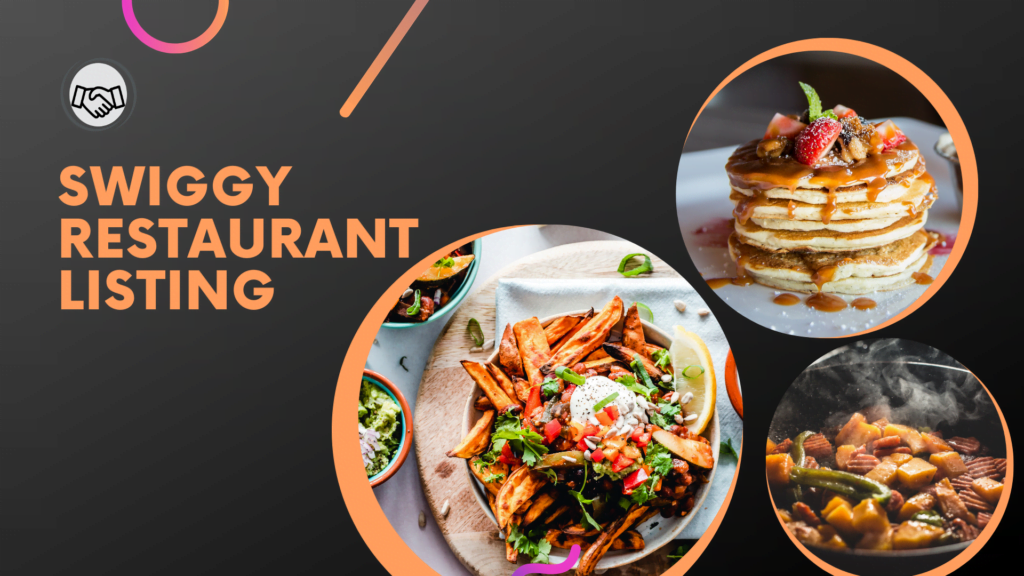 Is FSSAI mandatory for tying up with Swiggy or Zomato? 
FSSAI is a very important license for every food business to run an Aggregator Food Delivery Application like Swiggy and Zomato. Because they are e-commerce infrastructures giving listing, directory of FBO, food products and also facilitating order or deliveries on their websites. These apps provide a listing of different restaurants that will deliver their food via these applications in the geographical location.
While ordering food from any restaurant through Zomato or Swiggy, it has FSSAI logo & FSSAI license number. The restaurants are allowed to tie-up with Swiggy only when they have a proper license and especially an FSSAI license. With time these food aggregators like Swiggy and Zomato are becoming strict in enforcing the regulations by FSSAI. It is mandatory that when you partner with online food delivery sites, you need to get an FSSAI registration.
Essential documents required for restaurant listing on Swiggy:
FSSAI Registration – Food Licence.
Partnership PAN Registration copy.
A canceled cheque.
GST registration.
Shop Establishments Registration.
Bank account details.
Details of the proprietor.
Your Menu
Restaurant name, location & timing
Ordering Contact No.
Email ID
Documents required for listing your restaurant on Zomato:
Private Limited, Partnership, or LLP registration.
FSSAI is a mandatory license.
GST registration and shop establishment registration.
Swiggy as a food aggregator is India's most successful startup. Listing your restaurant on Swiggy proves to be beneficial. You get a lot of customers and eventually a lot of profit. It is also beneficial for customers as they can explore lots of cuisines staying in one place. Today, everyday life revolves around these online sites, it becomes important for business owners to do business online.
To Register Click Here.